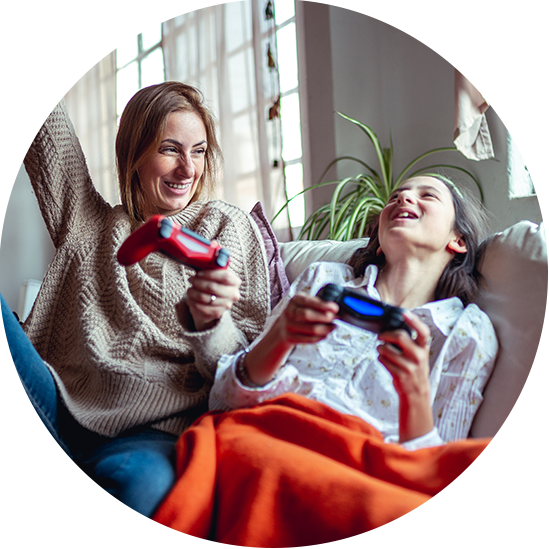 Let's talk about energy use.
October is Energy Awareness Month, a great time to explore Pepco's programs for saving energy around your home. Remember, what you do at home can help shape a better planet. In fact, if everyone around the world did their part, each year global energy consumption would decrease by more than 10%, electricity costs would decrease by $350 billion, and carbon emissions would decrease by 1.25 billion tons.*
*Source: Alliance to Save Energy.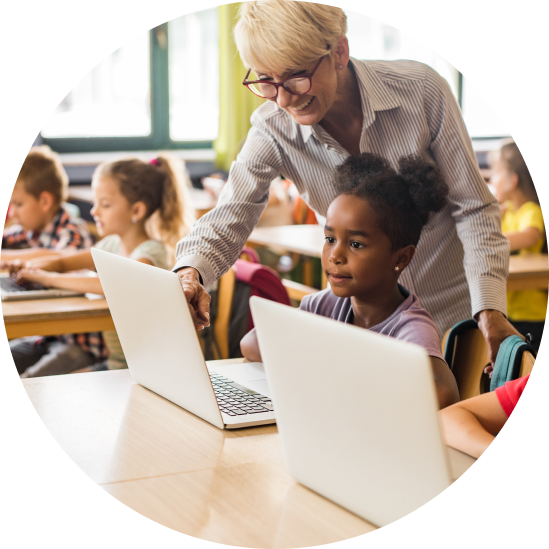 Become energy savers.
During the school year, Pepco representatives partner with teachers and elementary through high school students to share simple ways the entire family can save energy at home. The Energize Education program offers interactive lessons and an Energy 101 kit full of energy-saving products. This is the perfect month for parents and students to be empowered to become smart energy savers! Learn more here.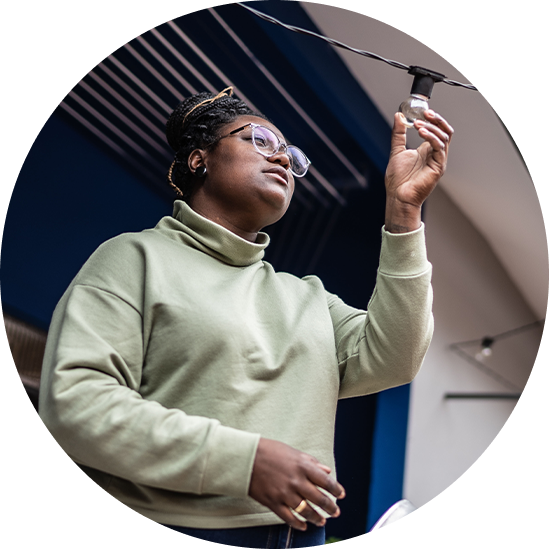 Do good for everyone.
Saving energy means so much more than saving money. Saving energy helps the environment by reducing pollution and conserving the earth's natural resources. Saving energy makes our community a better place to live, work, and thrive. Celebrate Energy Awareness Month by checking out how you can join our efforts to save energy!