HVAC Efficiency Program
Overview
Improve the Efficiency of Your Heating and Cooling Equipment!
Upgrade to high-efficiency HVAC equipment and save for years to come through reduced energy costs. Nearly half of the energy in your home goes to heating and cooling. A properly installed and maintained system can reduce energy use, improve comfort, and help you save money.
Why upgrade to High-Efficiency Equipment?
Better Savings: You can save 10 to 30 percent annually on energy bills. A properly designed and installed system allows the equipment to perform at its maximum efficiency, providing you increased energy savings.
Increased Comfort: It's a difference you can feel. With even temperatures, controlled humidity, less noise and dust, you will enjoy the new comforts of home.
Better Quality: High-efficiency equipment will last longer, and you'll be less likely to need costly repairs.
Is It Time To Replace Your HVAC System?
If your heating or cooling system is more than 10 years old, replacing it with a new high-efficiency system can add up to big energy savings.
Find out if it's time for you to make a change.
New Financing Available for Heating and Cooling Upgrades
Interested in financing opportunities for high-efficiency heating and cooling equipment? You may qualify for low-interest loans for recommended energy-efficient improvements. Find out more about financing options here.
High-Efficiency HVAC Equipment:
Seasonal Energy Efficiency Ratio (SEER), is most commonly used to measure the efficiency of a central air conditioner operating over an entire cooling season. The higher the SEER, the more efficient the system.
Energy Efficiency Ratio (EER) is a measure of how efficiently a cooling system will operate when the outdoor temperature is at a specific level (95°F). The higher the EER, the more efficient the system.
(Source: ENERGYSTAR.gov)
*Geothermal products installed at new construction homes that are not ENERGY STAR certified are eligible for a rebate.
Is it time to replace your HVAC system?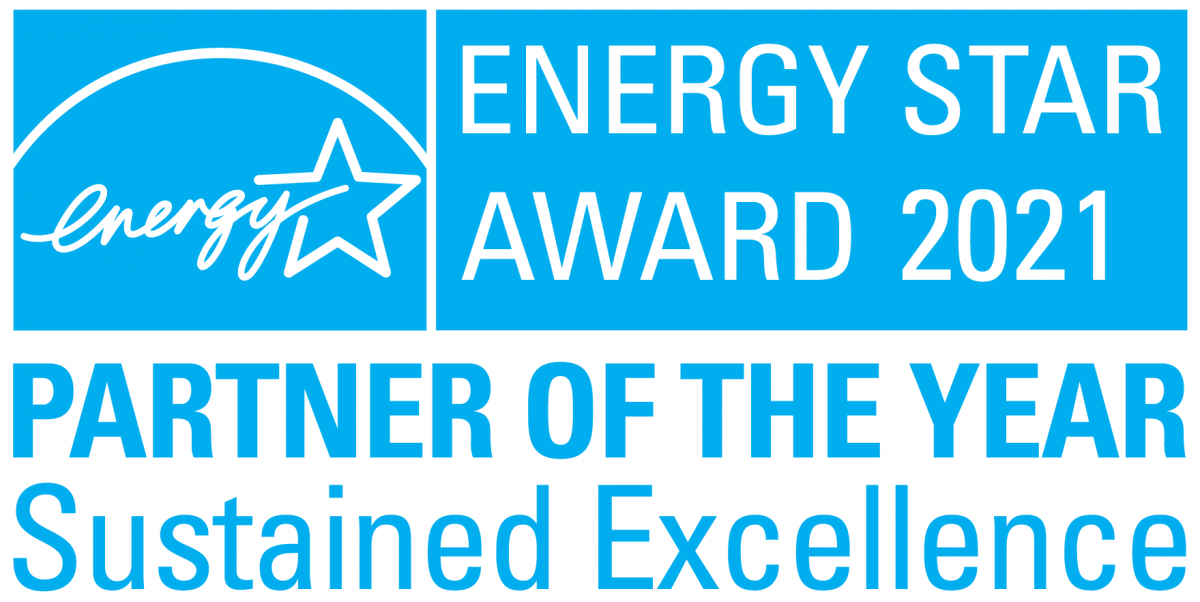 EmPOWER Maryland programs are funded by a charge on your energy bill. EmPOWER programs can help you reduce your energy consumption and save you money. To learn more about EmPOWER and how you can participate, click here.