Home Performance With ENERGY STAR® Program
Would you like to save on your energy costs and increase the comfort of your home? You can do both—and receive rebates up to $7,500*—by participating in the Home Performance with ENERGY STAR Program.
Through this program, a specially trained Participating Contractor will come to your home and:
Perform a comprehensive Home Energy Assessment, typically valued at $400, for only $100.**
Install several simple measures at no additional cost to help you to start saving energy immediately. This may include LED bulbs, water heater pipe wrap(s), ShowerStart™ showerhead adapters, efficient-flow showerheads, faucet aerators and power strips.
Recommend improvements and available rebates to make your home more energy-efficient, comfortable, healthy, and safe.
Provide you with a detailed report on the potential energy savings you can enjoy by making the recommended improvements.
To get started, find a specially trained Participating Contractor in your area.
Prefer to be contacted directly by a contractor? Click here to fill out a request form and one of our specially trained contractors will contact you to schedule your assessment. 
ASK AN ENERGY COACH
Questions? Our independent Energy Coaches are home performance experts ready to put their expertise to work for you. This trained energy expert can take you through recommended upgrades from top to bottom, providing a helpful outside perspective and valuable assistance navigating the rebate process.
Get help tailored to your specific home performance needs—at no cost.
If you are a contractor, set your business apart from the competition! Learn how to become a Participating Contractor.
Pepco is proud to be a local sponsor of Home Performance with ENERGY STAR, a national program from the U.S. Department of Energy. Learn more about Home Performance with ENERGY STAR.
Eligible customers must have an active residential Pepco electric account and reside in a single-family residence that is not a condominium or apartment (no separately metered units above or below your residence).
*Rebate amount based on energy savings achieved at completion of job.
**The $100 offer is valid for homes up to 3,000 square feet with a single combustion appliance zone. Audits of larger homes or ones with multiple combustion appliance zones may cost more. Customers should discuss the cost with their selected participating contractor.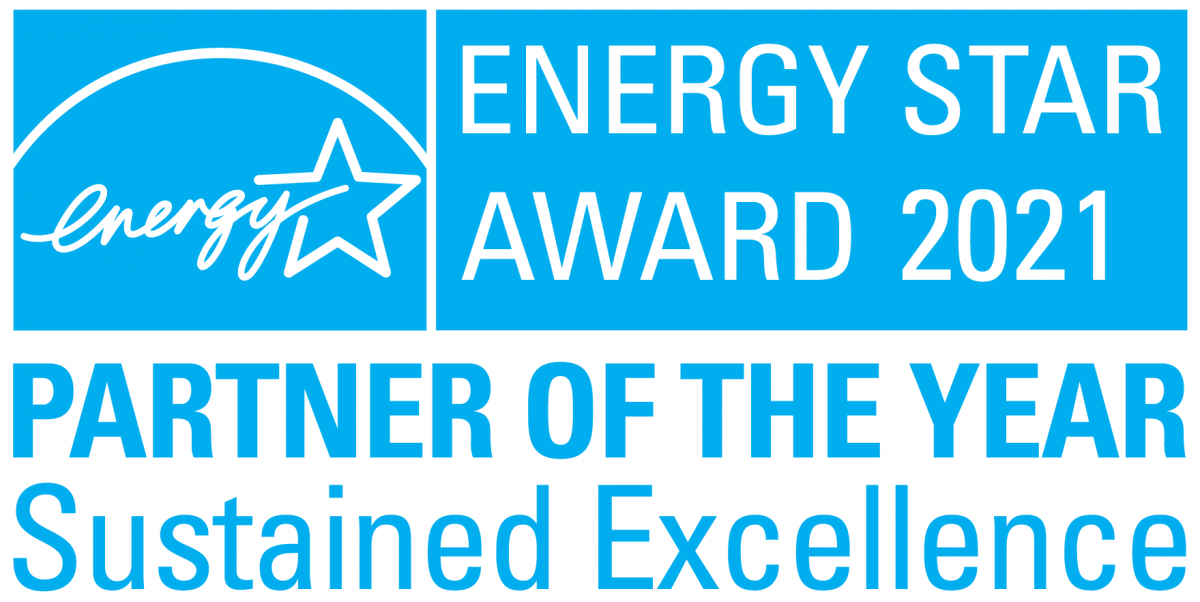 EmPOWER Maryland programs are funded by a charge on your energy bill. EmPOWER programs can help you reduce your energy consumption and save you money. To learn more about EmPOWER and how you can participate, click here.